About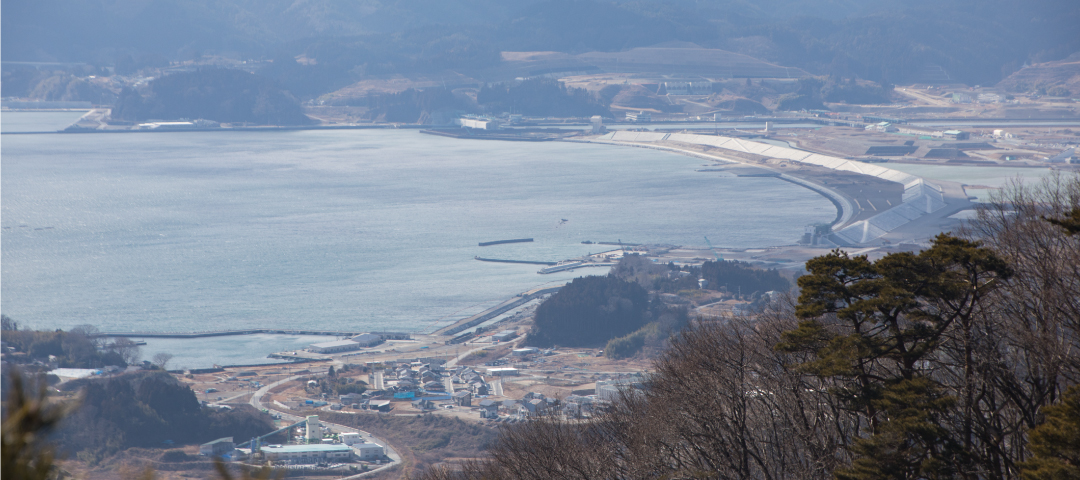 About Rikuzentakata
Rikuzentakata is the southernmost city on the coast of Iwate Prefecture. The "Rikuzen" (literally, "land in front") in its name refers to the fact that among the isolated region in the north of Japan, Rikuzentakata was the place closest to the old capital city of Kyoto.
As part of the Sanriku Recovery National Park area, Rikuzentakata is surrounded by beautiful nature, including mountains, rivers, and the ocean. It also contains the largest level plain area within the entirety of the Sanriku coast, which stretches for hundreds of kilometer across three prefectures.
Four hundred years ago, when Japan was known as the Country of Gold, Rikuzentakata had a thriving gold mine. These days, the town is supported by fishing and agricultural products such as scallops, oysters, and wakame seaweed. Rikuzentakata's oysters are particularly well-know, and fetch high prices all over Japan. Rikuzentakata is also known for its apple orchards, which are typically not found so close to the ocean.
The City of Rikuzentakata suffered great damage from the Great East Japan Earthquake and Tsunami of March 11, 2011, with 1556 citizens declared dead and 203 missing, as well as immense damage to land and infrastructure.
As Rikuzentakata recovers from the tsunami, we are striving for more than just structural or economic recovery. We are also striving to create a new kind of welcoming and inclusive rural environment in Japan, one where all who need help receive it, and everyone is able to live each day in peace and in their own way.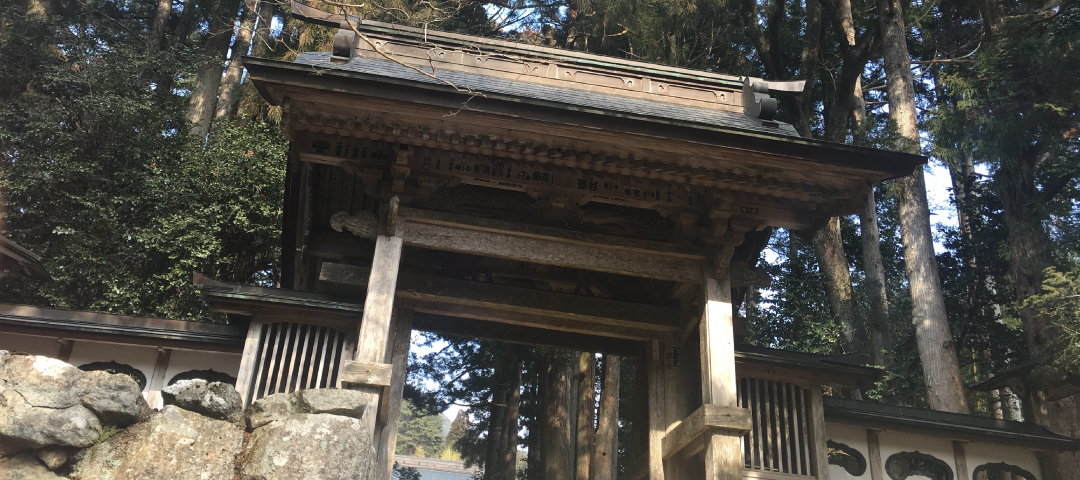 The History of Rikuzentakata
People have lived in the area now known as Rikuzentakata for over a thousand years, since before agriculture spread to Japan. The first residents of this area were mainly hunters, and researches have uncovered shells and bones of the seafood those original settlers ate, as well as fish hooks and other tools.
Around the year 800 A.D., a few hundred years after agriculture had spread to Japan, the area of present-day Rikuzentakata was incorporated into Japanese governmental rule. Soon after that, the Tamayama Gold Mine in Rikuzentakata entered a period of prosperity, and you can see many temples and shrines that were built around that time, likely as a result of this economic boom.
However, despite periods of economic prosperity, Rikuzentakata's cool climate and mountainous landscape make it unsuitable for large-scale rice farming, and the city has experienced many seasons of poor harvest and famine over the years. Additionally, this area is very prone to earthquakes, tsunami, and typhoons, so the people of Rikuzentakata have been used to enduring and overcoming various hardships for centuries.
Around 350 years ago, two local farmers planted a large swath of pine saplings along the Rikuzentakata coast in the hopes that once the trees grew large and numerous they would protect inland crops from harsh coastal winds. This coastal forest would come to be known as the Takata Matsubara ("Takata Pine Grove"), and would grow to a size of about 70,000 trees in a dense pine grove around two kilometers long.
In the late 1960s, a train line was laid down in Rikuzentakata, and the developing economy came to be mainly comprised of mining, forestry, and fishing. In the summers, the city would bustle with visitors who came to swim in Rikuzentakata's Hirota Bay and lounge on the white sandy beaches under the high branches of the Takata Matsubara.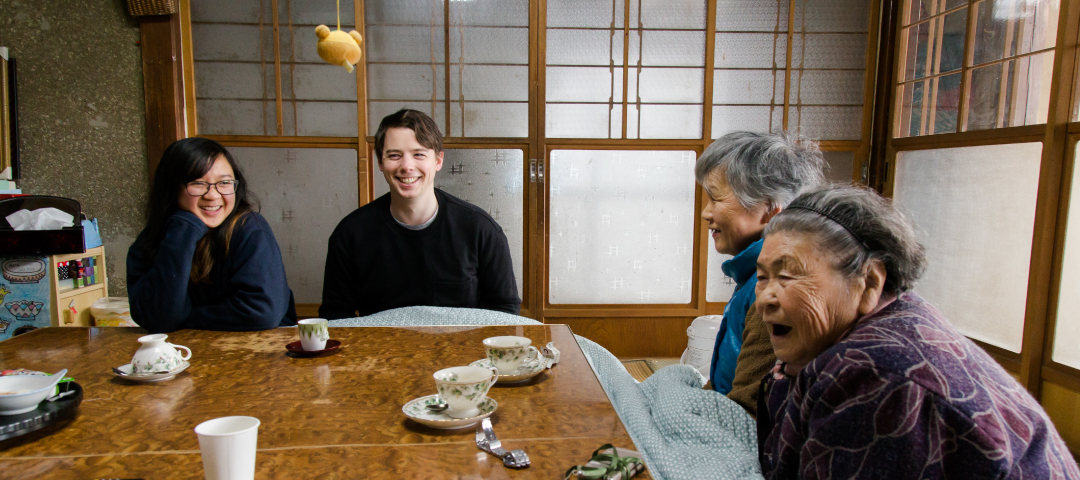 Rikuzentakata: an Intentionally Inclusive Community
When Futoshi Toba, the mayor of Rikuzentakata, spent some time in the United States when he was in his twenties, he was impressed by the level of inclusiveness and accessibility that he saw there. Now, as mayor, he has used that experience as motivation for enacting overarching social inclusion as he works to rebuild the city of Rikuzentakata back from zero after the events of the Great East Japan Earthquake and Tsunami.
Called "Rikuzentakata: and Intentionally Inclusive Community,"* this policy refers to the detailed efforts by the city to make Rikuzentakata into an open, inviting, and most importantly accessible city to anyone, regardless of age, gender, sexual orientation, physical ability, or nationality. This includes both infrastructure and urban design efforts like ensuring Universal Design standards of accessibility for new buildings, as well as cultural and social efforts such as creating job opportunities for those with disabilities. This level of devotion to making an entire city accessible is a unique opportunity for Rikuzentakata, as it is rebuilding almost from zero after the tsunami, and we are doing to most we can to make the most of it for the benefit of current and future citizens of the city, as well as visitors.
*The literal translation of the Japanese name for this social inclusion policy is "Rikuzentakata: a town with no need for the word 'normalization;'" however, the city has decided not to refer to this policy with a direct translation into English, as the word "normalization" has different connotations between the two languages.